Pay Us A Visit
1919 Green Road, Ann Arbor, MI 48109-2594 | (734) 764-6230
Remember: If you are running short on time, Print Copy Mail can pick up or deliver right to your desk with our Courier Service! Call (734) 764-6230 to find out more.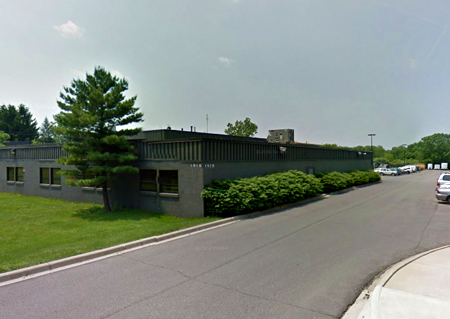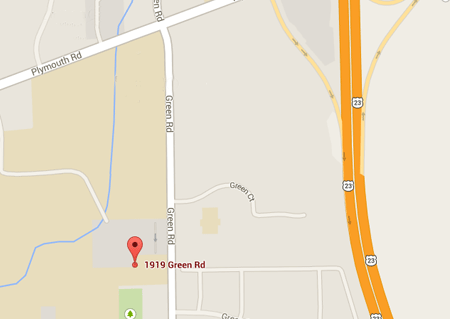 Driving Directions to PRINT-COPY-MAIL
(from the Michigan Union at 530 South State Street)
Head North on South State Street toward East William (.4 miles)
Turn left onto East Huron (.1 miles)
Turn right onto North Division (.3 miles)
Bear right onto Beakes (less than .1 miles)
Beakes Street becomes Broadway (.2 miles)
Broadway Street becomes Plymouth Road (2.7 miles)
Turn right onto Green Road (.1 miles)
Proceed to 1919 Green Road (large brown building complex on
right-hand side of road)
The customer entrance is located through the Mail Services atrium.
Total estimated travel time: 9 minutes
Total estimated distance: 4.24 miles